Changing the way we prepare for birth
The PREVIDA Foundation is dedicated to training, mentoring and supporting CHILDBIRTH EDUCATORS worldwide.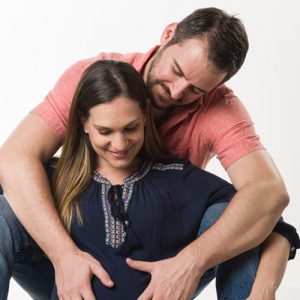 Part of the over medicalization of childbirth is related to the way we educate our couples, either planting fear and insecurity, or heartfelt empathy with their child's voice talking to them about his or her needs. New awareness about why we teach and how we teach is a necessary step towards humanized birth and parenting.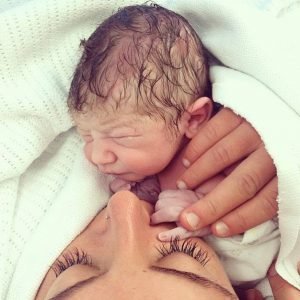 Natural childbirth
Your prenatal course is the perfect place to guide each couple towards defining what natural means to them. How can we expect to have a natural experience when we are not examples of living a natural life?  Our bodies don't relate to natural because they don't know natural.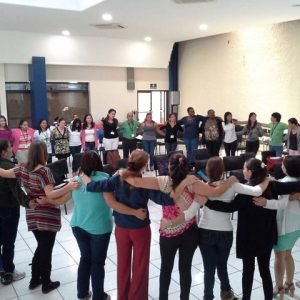 Empowerment
Whether couples have the birth they want or not, empowerment comes from previously searching and negotiating what they feel is the best way for their baby to be born. The prenatal course is the perfect place to discuss options, decision making and effective communication skills.